Shalini runs an NGO in Ahmedabad. For her next save water project, she has selected Greater Noida. But she is looking a place on rent in Delhi for she believes Greater Noida is not that great to live. However, one of her workers suggested that the daily traveling from Delhi to Greater Noida could exhaust her.
After considering the suggestion, Shalini finally (or half-heartedly) nodded to look for a flat on rent in Greater Noida. So, is she really correct that the city is not good to live? Or is she completely wrong and there are factors that make this city an amazing place to live on rent? Let's find out!
The Hub of Amenities: A large chunk of people believe that there are more amenities and facilities in Gurgaon, Faridabad, Delhi and other regions than in Greater Noida. But now, this is not the case. Gone are the days where there was a scarce of amenities in Greater Noida. It is now brimming with malls, shopping complexes, gyms, educational institutions, hospitals and all other amenities and necessities that one thinks should have in a region.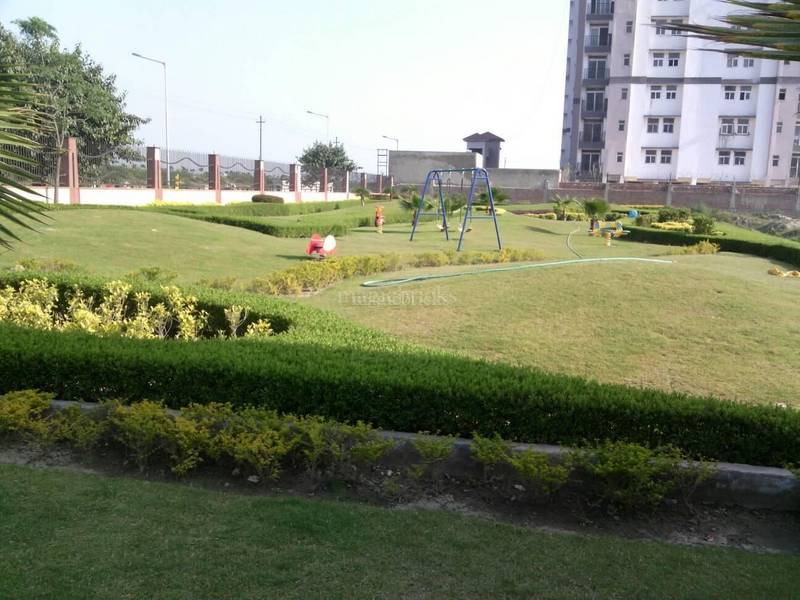 Affordable Housing Options: Even when an individual has his job in Greater Noida, he prefer staying in other areas of Delhi NCR because he thinks that the property prices are soaring high. However, be it a flat, apartment, villa or PG in Greater Noida, they are affordable and fit perfectly into the budget. Having mentioned that, it is quite necessary to pick or choose a place to live on rent from a trusted source.
Commutation Issue is a Worry of Past: Commuting is no more a problem in Greater Noida these days. It very well connects to other parts of the area and even to nearby regions of Delhi, Ghaziabad, Noida, Faridabad, etc. Thus, be it early in the morning or late in the night, an individual is sure to get one or the other ways to commute in Greater Noida.
Access to all the Basic Utilities 24*7: With a plenty of developers and property dealers foraying in Greater Noida, numerous townships are coming into being. These residential complexes and apartments offer 24×7 provision of security, water, power, and all other essential amenities that make the life of a tenant hassle-free.
An Epitome of Peace: Greater Noida is never counted in the clichés of Delhi NCR. It is one such region which is very clean, green and peaceful. Above all, there is less of the crowd and no woes of crammed traffic. Thus, saying it is an archetype of calmness for those who reside here won't be untrue.
Hope Shalini is Not Regretting Her Decision Now
With oodles of aforementioned pros of Greater Noida, we hope Shalini is now not feeling low and would merrily stay in her flat on rent in Greater Noida. Also, those of you who are in doldrums regarding this extended region of Noida, discard your stress for it has something for everyone in its store.
You may also like: Here's why you'll never regret renting a residential place in Delhi